Website design often comes across as easy in concept. After all, aside from some HTML tags, can't anyone do it? Numeous online tools make it easy to whip up a website of sorts with no coding ability at all.
And therein lies the complexity many people miss. A good business web design is not just about stuffing a page with words and stock images.
It's about creating a truly helpful Internet resource, strategically designed to position your brand as a market leader, convert visitors to sales leads – and keep your audience coming back for more.
Many marketing companies and web designers work with templates or stock themes when crafting their first (or 150th) website. No surprise that cookie-cutter designs dominate the Internet, replicating the same shortcomings and poor results millions of times over.
Here are seven web design mistakes that can be found virtually everywhere online:
1. Missing search feature – Every good website with more than a handful of pages has an embedded search tool so the user can quickly find what he or she is looking for. Omitting search can eliminate more than half of what makes a website attractive for visitors. Most are looking for something specific, and a search tool can be the fastest way to find it. The more relevant content found, the more likely people are to stay and return.
2. Poorly written text – It might be fine to use shorthand when texting friends, but your website content has to be both professional and engaging. Poorly written content gives your reader the impression that no one intelligent is at the wheel, and your business is perceived as being infantile in its presentation and standards. That's going to immediately erode your brand. Truly great copy is scarce in many industries, which is an opportunity for your website to shine!
3. Mish-mash content – An unorganized content structure is going to confuse and frustrate your visitors, and few will waste much time figuring it out. When they abandon after a few seconds, it's called a "bounce," and Google will drive you down in the rankings if this becomes a trend. To keep visitors engaged, web pages should be structured and topic-specific. Again, unorganized material reflects badly on the website owner's reputation. It's worth investing in user experience (UX) and content strategy from an experienced web design company.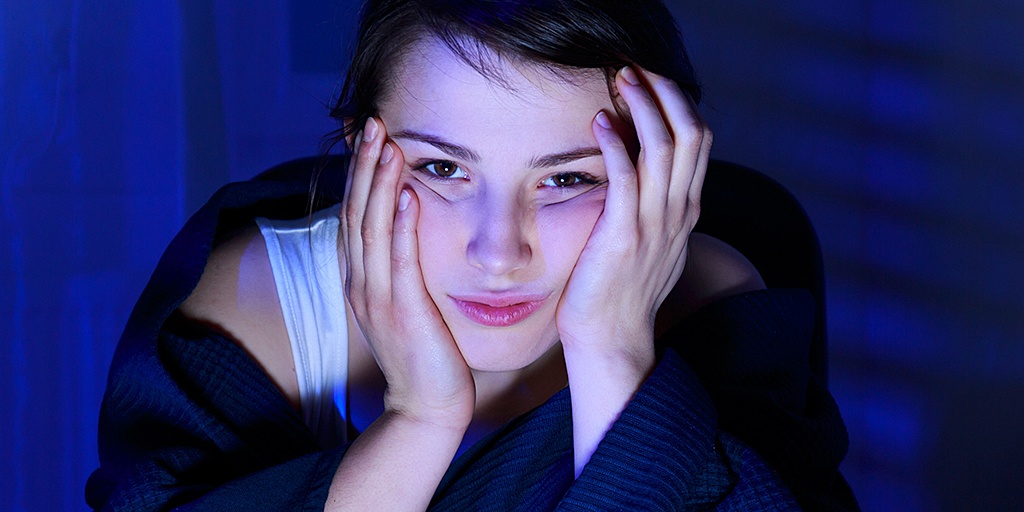 4. Confusing or incomplete navigation – Links to high-impact pages should be obvious and easy to find at anytime and anywhere a reader happens to be on a website. Having to back-track through every step is irritating and shows a lack of consideration for the audience. It can be helpful to use a tool like Hotjar to test your navigation's usability and see exactly where your visitors are clicking, how far they're scrolling, and where they are abandoning.
5. Technology overload – Some web designers go hog crazy with the latest webpage technology. The result can be a conflict that ends up hanging up the page as it displays on older browsers, slower devices or incompatible platforms (think Flash on iOS. Groan). Your user gets annoyed, has to close the browser window to get free, never to return again. Stick to technologies with a high adoption rate across browsers and devices, and always ask yourself if more bells and whistles will help visitors to achieve their goals.
6. Desktop-only design – Responsive design has been the standard since at least 2012, yet many web designers still build for desktop computer users only. In responsive design, the webpage automatically optimizes for the user's device resolution, meaning the layout, text size, navigation, images and forms are always the ideal size and positioning for a smartphone, tablet, or desktop computer. Absolutely, it takes more planning, design, development and testing to do it this way, but each device type and usage environment is very different.
7. Overbearing contact forms – Seriously, all a business needs for a contact form is a name, an email address and an open text field for the visitor to describe his or her need. Ninety-nine percent of valuable subsequent information can come from these three elements. Anything else is creating friction that reduces the number of leads you receive. In inbound marketing, it can be helpful to ask for additional info to identify the contact with a corresponding buyer persona. Take advantage of smart fields to avoid asking individuals the same question repeatedly and add a little new info to the contact's profile with every visit.
Crafting a powerful custom business website is a complex task. To be at the top or your industry and achieve world-class lead generation, you need a team of experienced strategists, marketers, designers, content writers, branding experts and web developers.
To set up a complimentary strategy session with the Graphos web experts, drop us a line.
Or use the link below to download our helpful eBook and get our 26 pro Lead Generation Tips, Tricks and Tactics.